Welcome Prolific Guest Author Megan Crane
Megan Crane has been writing for what seems like a long time now. And keeps herself busy by writing in all sorts of genres, also using the pen name Caitlin Crews. She's releasing not one but two books this month, so we'll put in a plug for both and hope you find one that suits your fancy!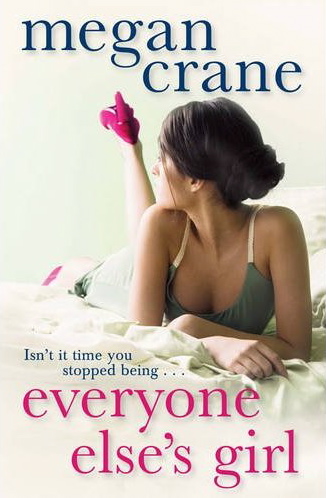 Tell me a little about your book.
Everyone Else's Girl is the story of Meredith, who isn't at all who she thinks she is, and how she figures out who she might be.
Pure Princess, Bartered Bride is the story of the arranged marriage of the ruthless Luc Garnier and the perfect Princess Gabrielle, and how they fall in love with each other despite that kind of beginning.
What got your writing in the genre in which you write?
EEG: I started writing chick lit/women's fiction because I was living in England at the time and had discovered Anna Maxted and Marian Keyes, and I thought: yes.  And then: I wonder if I could do something like that?  I'd grown up on romance novels and the first person, confessional tone was like a light being switched on for me.  I had to try.
PPBB:I finally started writing romance novels years and years and years after I started reading them, and years after I was published, because I figured I had to at least TRY to write in my favorite genre.  I have such high expectations about the romance novels I read that I had pretty low expectations about my own.  I really didn't think anything would come of the experiment.  But it turns out that writing romances is almost as addictive as reading them!
Favorite thing about being a writer?
I get to make up stories in my head, and then tell them, and make my living that way.  It's more than a dream come true.  And I don't, in fact, need algebra, as I told my math teacher in high school long ago!
Least favorite thing about being a writer?
Well.  The blank page is usually filled with all my doubts and fears, and that's not a whole lot of fun to sift through to get to the words I need to write.  And you can never really take a vacation, because the work is always in your head.  And I become a little bit of a crazy person as a deadline approaches.  But I wouldn't give any of it up.
What is the most interesting thing that's happened to you since becoming a published author?
So many things!  It's indescribably cool to see your book on the shelf of a bookstore, and even cooler to get the opportunity to hear what perfect strangers think of it.  I mean… all of that was IN MY HEAD, and now they're TALKING about it!  That's pretty fantastic.
What's your favorite type of pie?
I love my mother's pecan pie.  I wish I had some right now, in fact!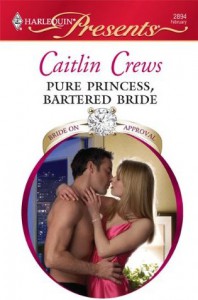 Mega
Categories: Jenny Gardiner, memoir, Sleeping with Ward Cleaver, Winging It: A Memoir of Caring for a Vengeful Parrot Who's Determined to Kill Me, women's fiction
Tags: , chick lit, Jenny Gardiner, memoir, romance, Sleeping with Ward Cleaver, Winging It: A Memoir of Caring for a Vengeful Parrot Who's Determined to Kill Me, women's fiction