G'Day, Mayte!
Howdy!!
I thought I'd take a few minutes away from my Australia holiday (visiting my daughter here finally!!!!) to post pictures from our trip so far!
It's been AMAZING. We've done some super cool things—first off, well, dream occasion: I got to hold a koala! They're so soft and smell like eucalyptus (well that and poop, or maybe it's just koala pheromones…). I even held a python, against my better judgment.
We spent a few days on a boat in the Coral Sea (around the Whitsunday Islands, which is on I think the southeastern border of the Great Barrier Reef), got to swim with a turtle! He came right up to me with his nose to my face—friends for life ;-). We also flew over the Great Barrier Reef—it's so breathtakingly beautiful.
In the midst of this great vacation, I do need to remind myself it's a working vacation, as I'm preparing for a book release right when I get back and I've got a book due to my editor then as well. Have to squeeze in some writing before our sea kayaking tomorrow (while ignoring the fact that the credit card bill will be arriving shortly upon our return, gulp!).
Posting pictures below!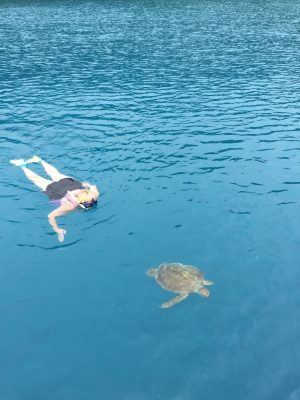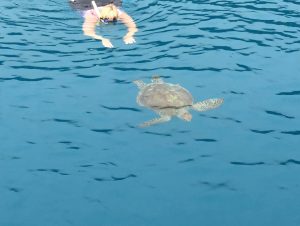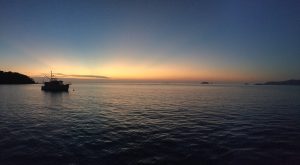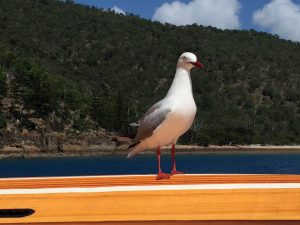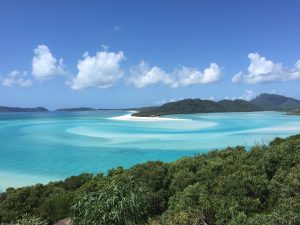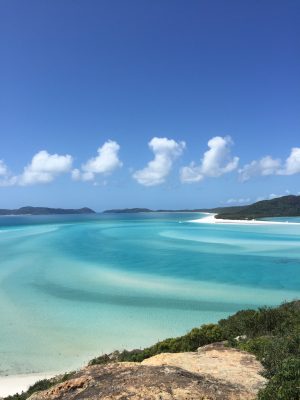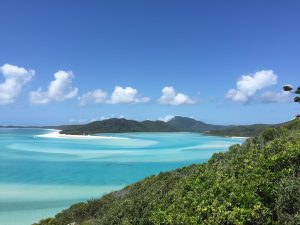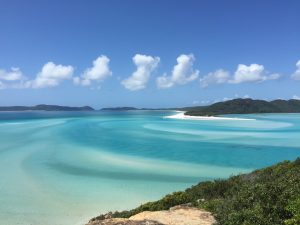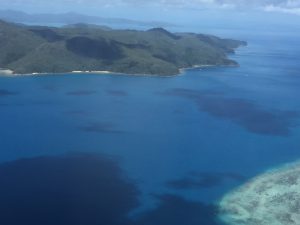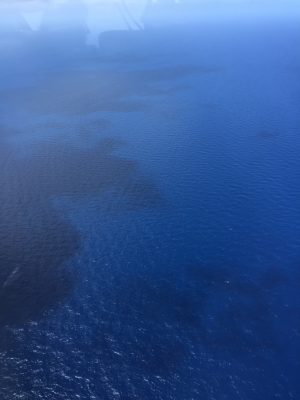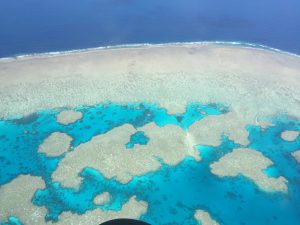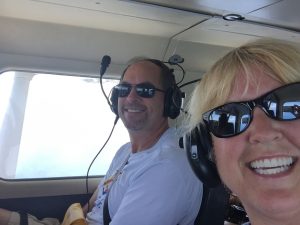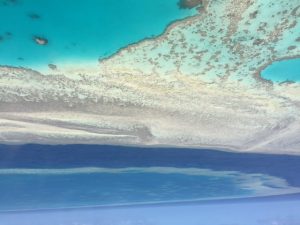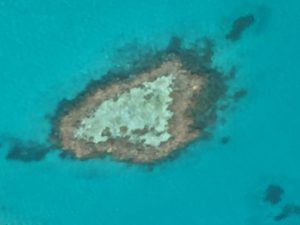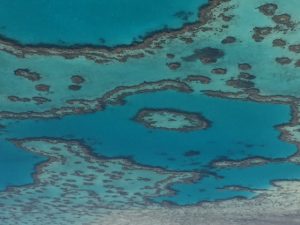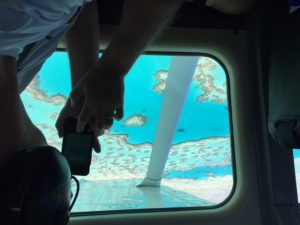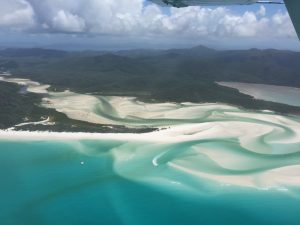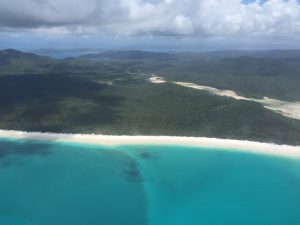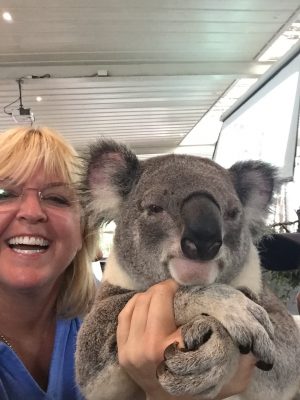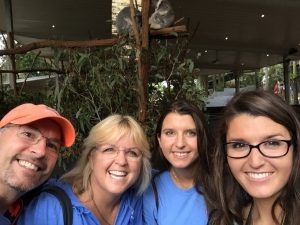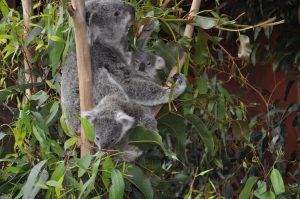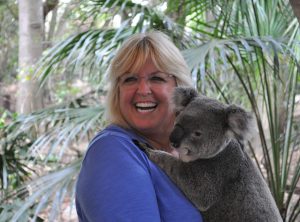 Categories: News
Tags: , airlie beach, australia, coral sea, koalas, sailing, sea turtles, snakes, whitsunday islands