Finally! Welcoming Wendy Tokunaga!!
I've been remiss in getting my friend Wendy Tokunaga's guest visit posted up here–tis the season to fail in many to-do's  I think. But I wanted to be sure you all got to meet Wendy and check out her latest novel, Love in Translation (love the cover!), which I think you will really enjoy (and you should definitely check out Wendy's totally cool song she wrote and sings about the novel here)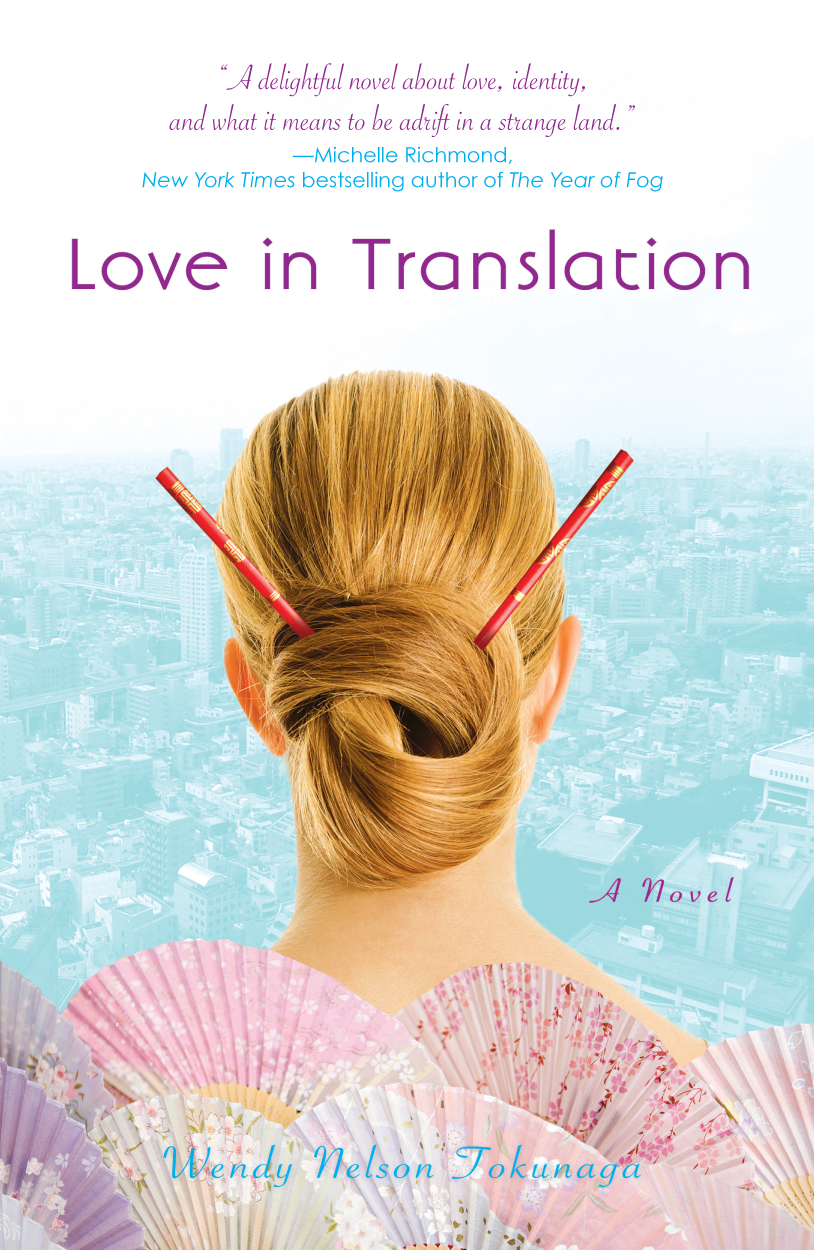 Tell me a little about Love in Translation.
After receiving a puzzling phone call and a box full of mysteries, 33-year-old fledgling singer Celeste Duncan is off to Japan to search for a long, lost relative who could hold the key to the identity of the father she never knew. This overwhelming place where nothing is quite as it seems changes Celeste in ways she never expected, leading her to ask: What is the true meaning of family? And what does it mean to discover your own voice?
What got you writing in the genre in which you write?
I started writing fiction after I took a job as a technical writer. Many of my colleagues wrote fiction on the side and I decided to join them. I took a creative writing course at a community college and ended up writing a number of short stories. Eventually I got a few published and then I decided to tackle writing a novel. How hard could that be? Well, after hundreds and hundreds of rejections I finally sold my first novel, which was the fifth one I'd actually written.
What's your favorite thing about being a writer?
That I get paid for doing something that I love and can devote a good chunk of time to the creative process.
Least favorite thing about being a writer?
Being asked when I'm going to be on Oprah. Thank goodness her show is ending.
What is the most interesting thing that's happened to you since becoming a published author?
Meeting people who read my books who don't know me personally.
What's your favorite type of pie?
My mother's lemon meringue.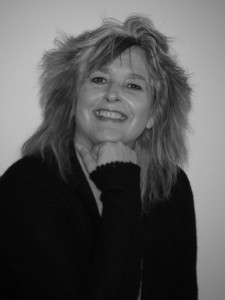 Categories: News
Tags: