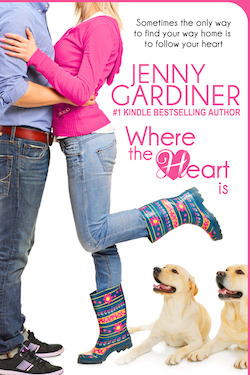 *´¨✫)¸.•´¸.•*´¨)✯ ¸.•*¨)✮ (¸.•´✶ Hello scary hoppers! I'm so thrilled you've stopped on my page today. As your TREAT I'm giving away an ebook copy of WHERE  THE HEART IS to every single one of you.
Anyone can get their copy. All you have to do to collect my prize is LIKE my page and subscribe to my newsletter. The book will arrive in your inbox shortly after. My prize is available during each day of the hop!
So now that you've gotten your treat, comment below with your favorite Halloween candy. I really love Baby Ruths. Can't get enough!
Thanks again for visiting me, and if you're new to the Halloween Book Hop you can start over on the event page and hop to all of the 130 authors giving out treats and tricks.
Happy Halloween! 
---
Stay Connected
Subscribe to my newsletter
Find me on Facebook
Find me on Twitter