After spending the first hour trying to track down a veterinarian that actually worked on a holiday weekend (with limited cell phone service, natch), I then had to divert to the lovely vet's to have our dog treated.
Meanwhile, a neighbor across the cove had decided to destroy the serenity with a gas-powered leaf blower, then to set fire to five towering mounds of wet leaves and branches that smoldered for several hours, filling the cove with blinding smoke and leaving everyone choking in its wake. This despite my husband's entreaties to cease the burning, what with all of the fumes wafting our direction.
The lake was overrun with other fun-seekers, churning up the normally calm waters to hurricane proportions. Not one inclined toward seasickness, I felt green in the gills as the boat towed our tubing kids in treacherous currents. Sure I could've stayed on shore, but felt the need to actually witness what I figured were the inevitable tubing-related head injuries that would result from the foray into fierce waters. Call me crazy, but I hate the idea of naively waiting back at the house, only to have someone come racing in to tell me we need to find emergency medical help.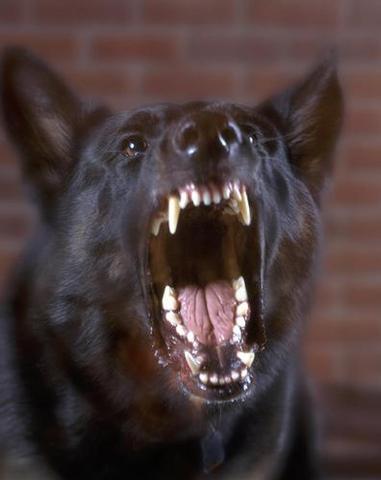 By days end an aged and rotting chair in which I was lounging collapsed, and I sweated to near-fainting proportions while cooking dinner for 13 in the stifling air of the a/c-free kitchen, my R&R a mere specter of its former potential.
Back home now, I'm tackling the nearly twenty loads of lake-related laundry, remnants of my relaxing escape from life's drudgeries. I might be done washing by my next vacation. That would be the one sailing in the Keys, right where several million gallons of oil and toxic solvents are wending their way. So much for that relaxing vacation , eh?
Categories: humor, Jenny Gardiner, Sleeping with Ward Cleaver, Winging It: A Memoir of Caring for a Vengeful Parrot Who's Determined to Kill Me, women's fiction